We want to be the most valued business partner for our customers, and three key ingredients help us ensure that:
We bring smart business solutions to the table
Our team of foodservice professionals provides business solutions and resources that will maximize your revenue and bottom line.
Our products and brands set us apart from the rest, and our commitment to sourcing the highest quality ingredients is what keeps you and your customers coming back for more.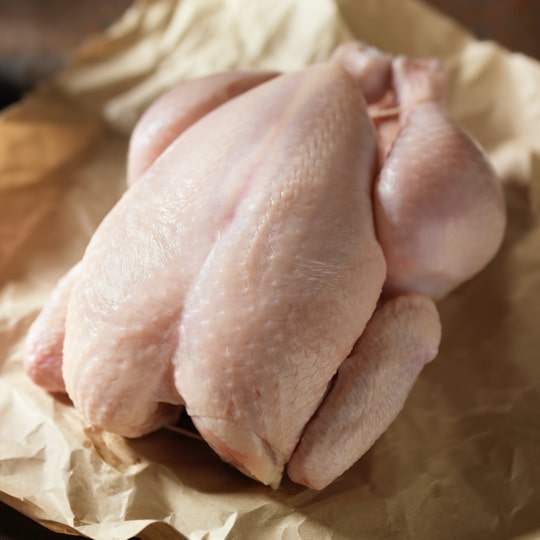 Simplify your operation with meat and poultry from our facility. We deliver custom-cut fresh protein to your door, giving you dependable quality and freshness through traceability.
Specialty meat and poultry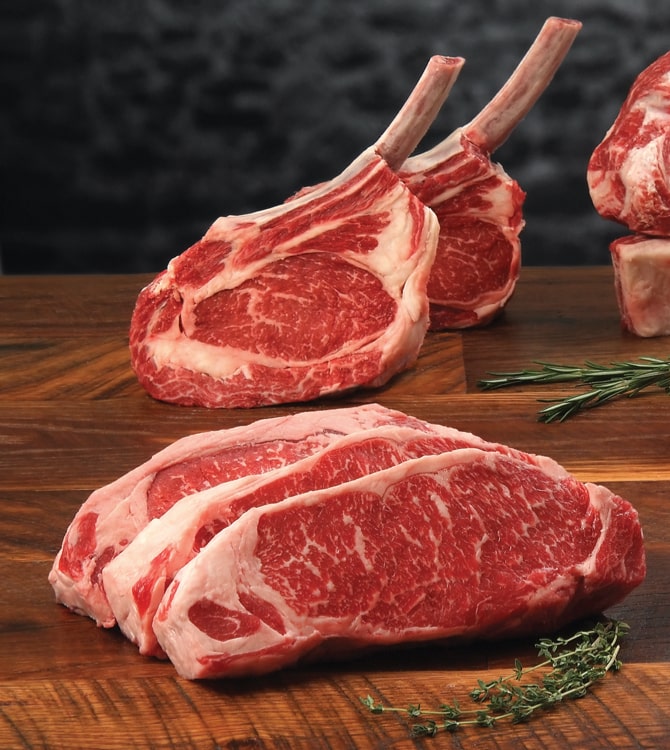 In-house beverage services
Tap the full potential of your beverage program. Our beverage solutions offer the right mix of products and dispensing equipment to meet the needs of your market and your budget.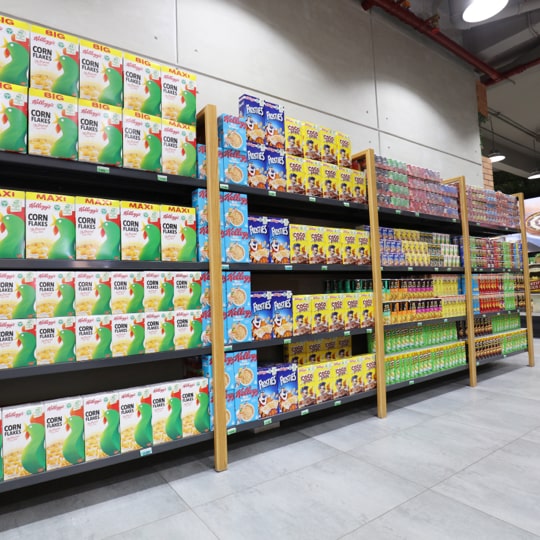 We are the best in retail execution!
Alyasra Foods is one of the most dominant players in retail distribution. Our reputation in retail is built on:
Effective supply chain management
Efficient logistics and distribution infrastructure
State-of-the-art warehousing and storage facilities
Strong in-store and out of store marketing support
Commitment to growing shelf space and driving market penetration
Strong relationships with supermarkets and retailers for partner brands
Market research and pricing recommendation
Superior governmental relations