Your retail execution partner!
In retail we partner with multinational companies that supply supermarkets, groceries and most other businesses that sell food. One of the main drivers is our commitment to our partners' own success in our markets.
Our retail brands and suppliers
Many of the products we distribute are market leaders in their respective fields.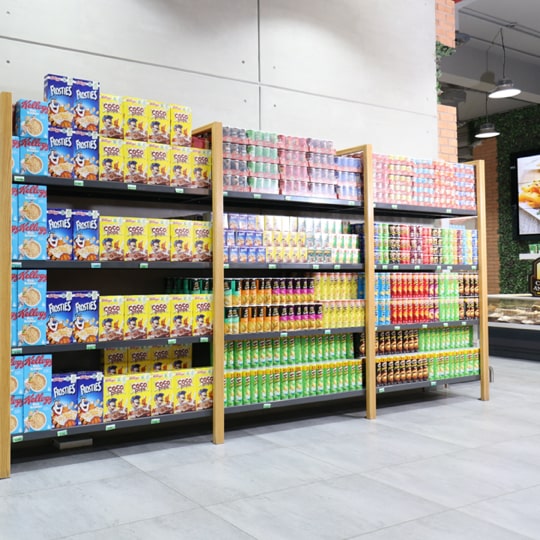 Our reputation in retail is built on:
Effective supply chain management
Efficient logistics and distribution infrastructure
State-of-the-art warehousing and storage facilities
Strong in-store and out of store marketing support
Commitment to growing shelf space and driving market penetration
Strong relationships with supermarkets and retailers for partner brands
Market research and pricing recommendation
Superior governmental relations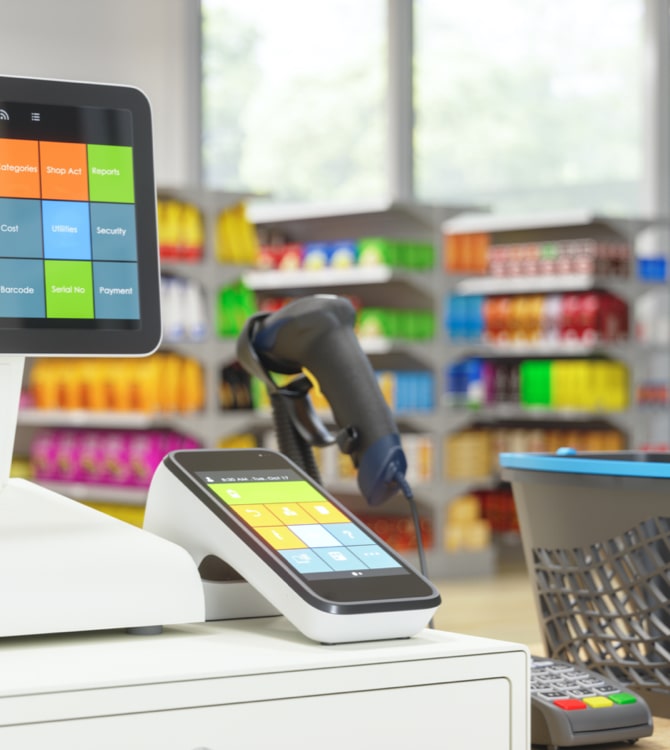 Looking for a distributor?
Looking for a new career?