A day in the life at Alyasra Foods means hard work, good people and a great company culture. Interested in joining the Alyasra Foods team? All functions and regions are growing fast and hiring for multiple positions.
A culture of integrity and excellence
We're building something special. Being part of Alyasra Foods means working hard to be our customers' most valued business partner. That's no small task, but we believe it's all about teaming up to find efficient solutions, tackling challenges head-on and nurturing a spirit of passion for the work.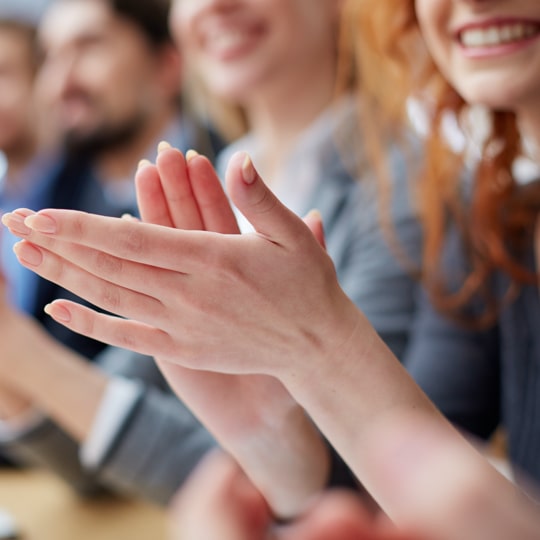 Excellence. Civilization. Followership. Customer centricity.
These beliefs guide Alyasra Foods. We believe in teamwork measured by impact — not seniority — and a culture that promotes learning and teaching.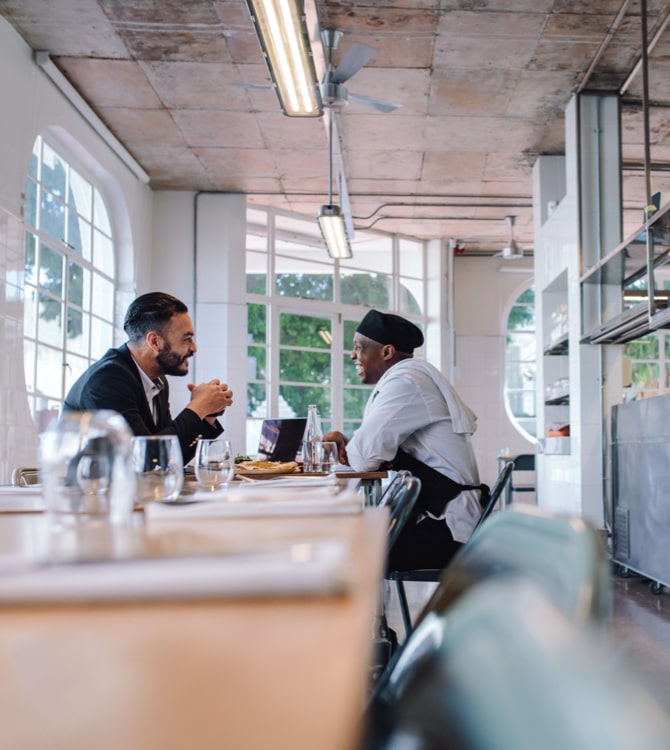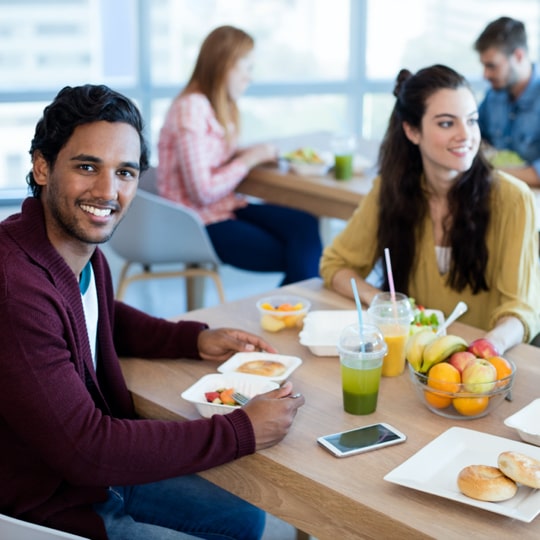 Alyasra Foods has a unique company based on high integrity and excellence. Benefits range from daily perks to outings and annual allowances. See some of the highlights below.