Alyasra Foods is guided by leaders who share a passion for food and who are dedicated
to excellence and integrity.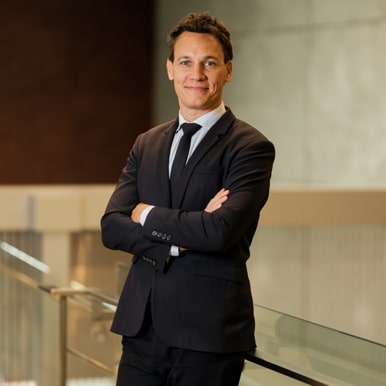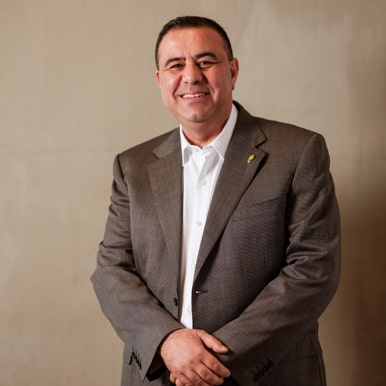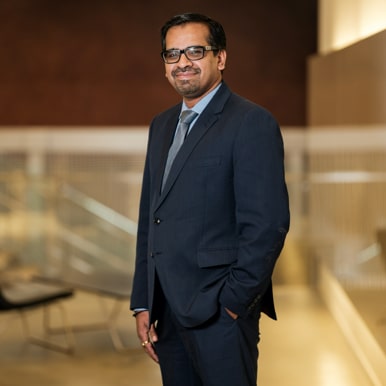 Chief Information Officer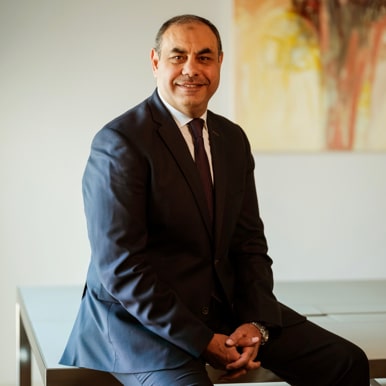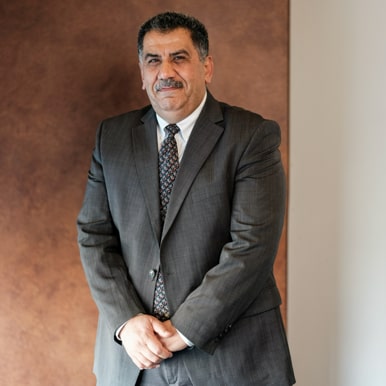 Country Manager, Saudi Arabia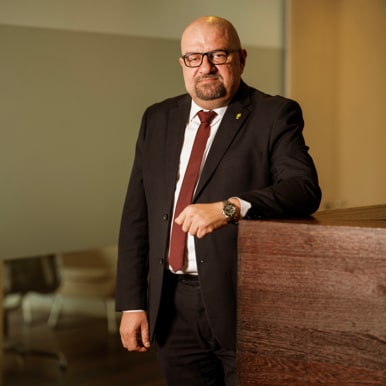 Director of Sales, Kuwait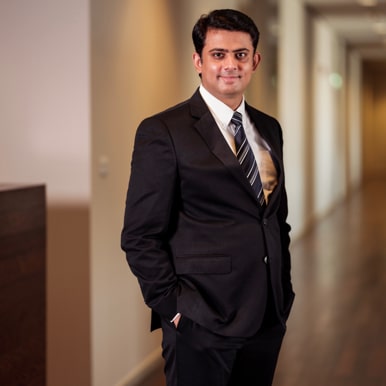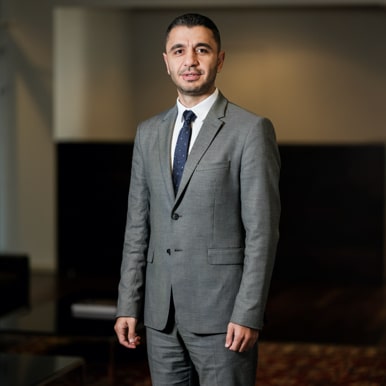 Head of Category Management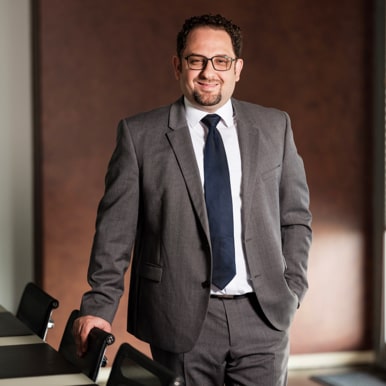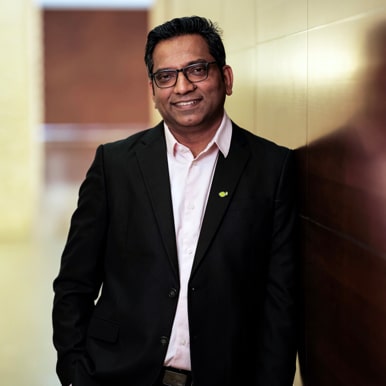 Head of People & Organization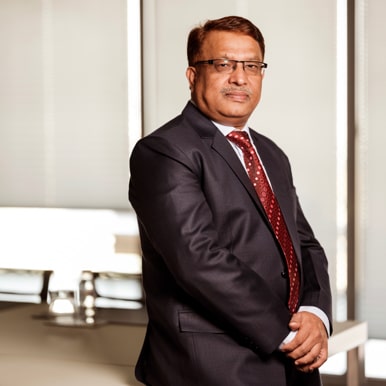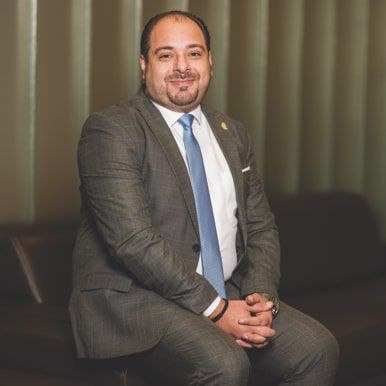 Division Manager for Modern Trade(FS)
We go beyond delivering great food and services. It all adds up to a recipe for long-term success.
Explore a Career With Alyasra