Your food solutions partner!
We strive to be your most trusted business partner, whether you are a seasoned veteran in the foodservice industry or an entrepreneur getting started.
We service all areas in food away from home
In every area of HoReCa or food away from home, Alyasra Foods builds deep relationships based on error-free performance and continual innovation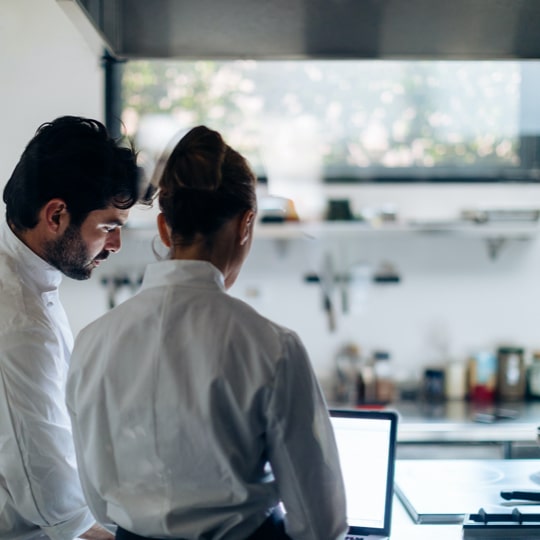 We customize our delivery schedule to meet your needs. With a very large supply chain network, we get you the products you need – when you need them.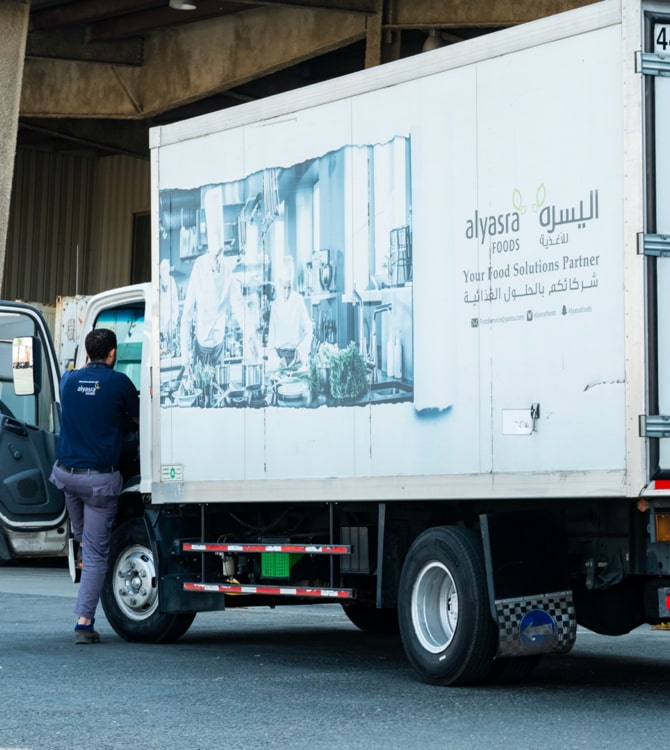 In addition to excellent drivers, sales representatives, and chefs, our customer partners have access to comprehensive 1-on-1 support covering anything from new product choices to implementing operating strategies.
What can Alyasra Foods offer your business?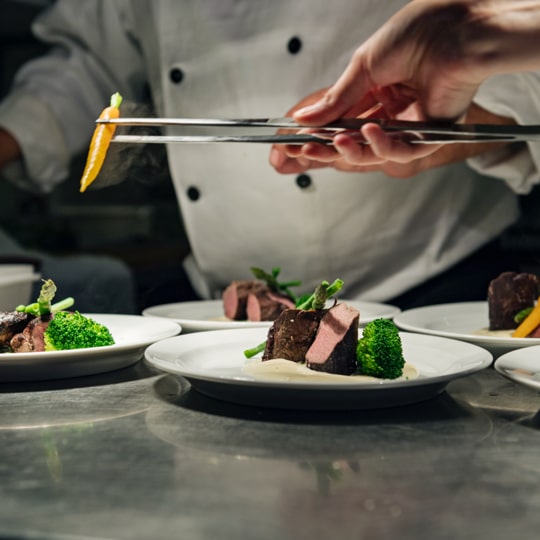 We know that great tastes are only one part of a successful foodservice business. Our services are the difference between good customer relationships and great customer relationships. Alyasra Foods provides fresh ideas to grow your business.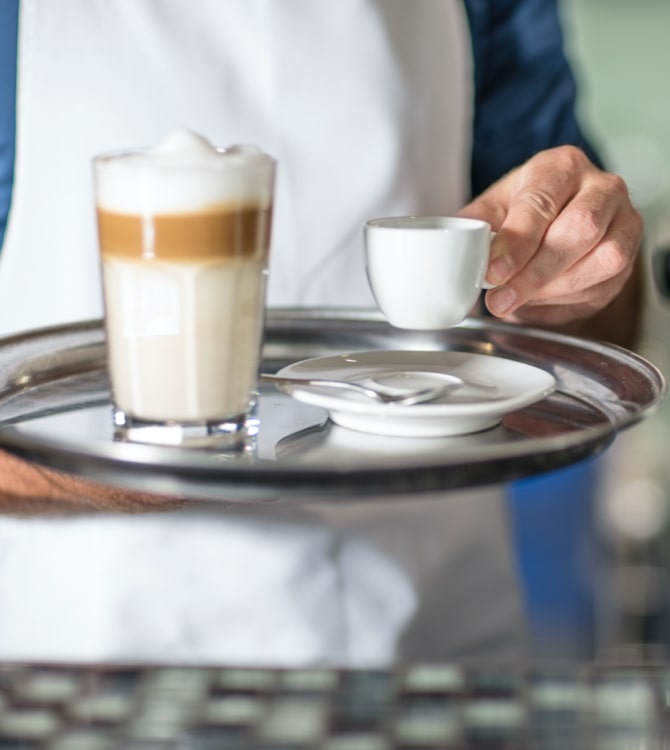 We are committed to quality. Our exclusively developed brands are unique to Alyasra Foods, and when paired with international brands we are able to offer services other suppliers can't.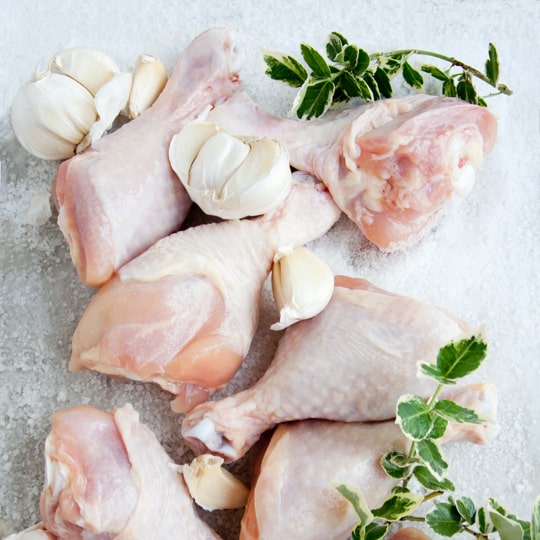 Specialty meat and poultry
Custom-cut fresh protein delivered on your Alyasra Foods truck, giving you dependable quality, selection and freshness.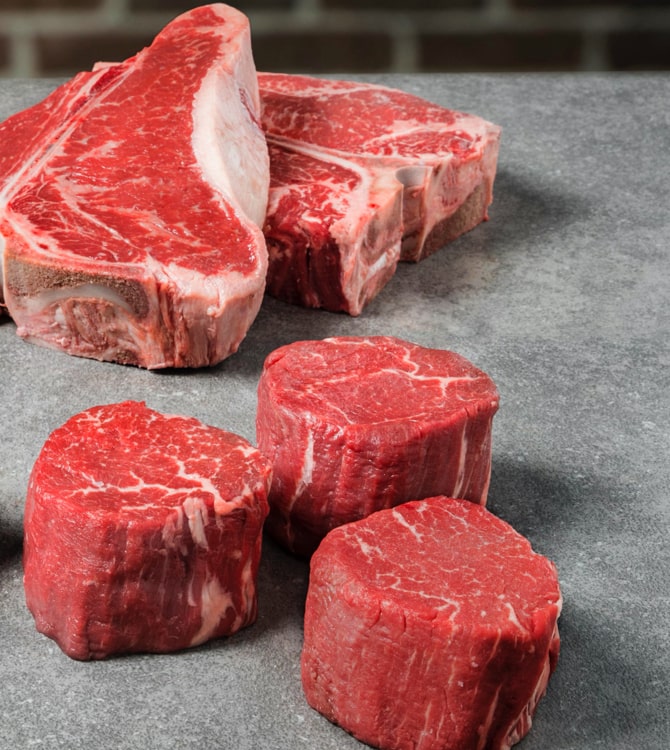 Alyasra Foods is a regional foodservice leader. Our strong network supports customers in four different countries – Kuwait, Saudi Arabia, UAE and Iraq. As we continue to grow this network, we offer our customers access to an unparalleled supply chain. Although we are regionally driven, Alyasra Foods remains locally focused, with an emphasis on the customer relationships that define great service.
Interested in purchasing?