Thanks for your interest in Alyasra Foods. Choose from the options below and we'll do everything we can to help you.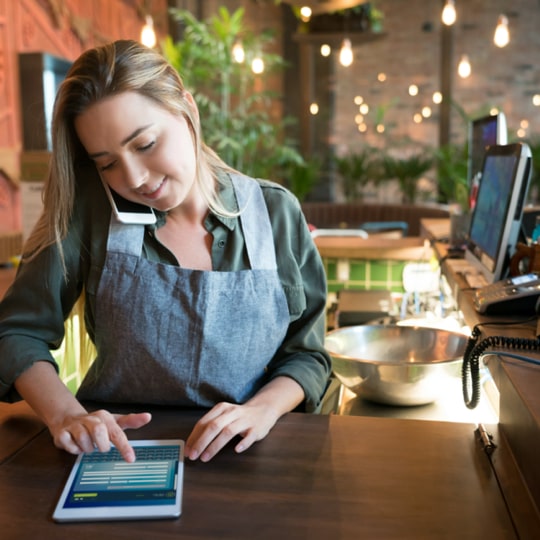 We are ready to help you Let us know what you need and we'll get your message to the right contact.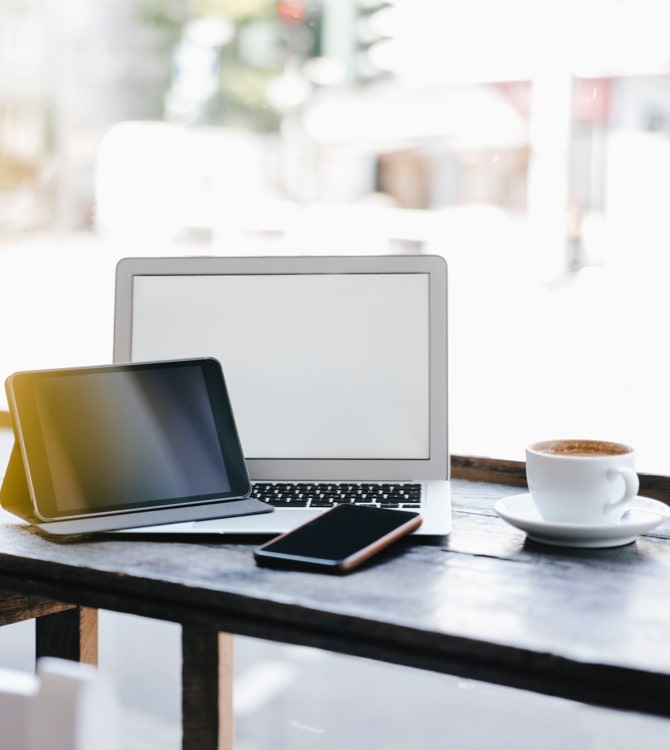 See our latest news, job openings and more by following us on your preferred social media
Want to know more about Alyasra?