Our extensive product selection
Our selection of more than 5,000 products includes our own brands
and global brands that your operation depends on.
Browse a variety of our product categories: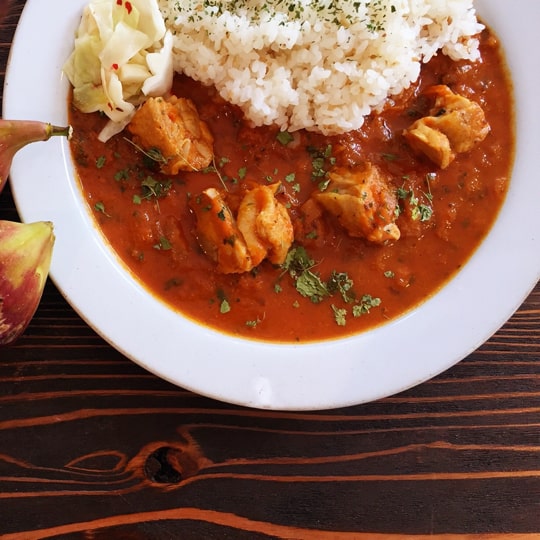 Simplify your operation with meat and poultry from our facility. We deliver custom-cut fresh protein to your door, giving you dependable quality and freshness through traceability.
Specialty meat and poultry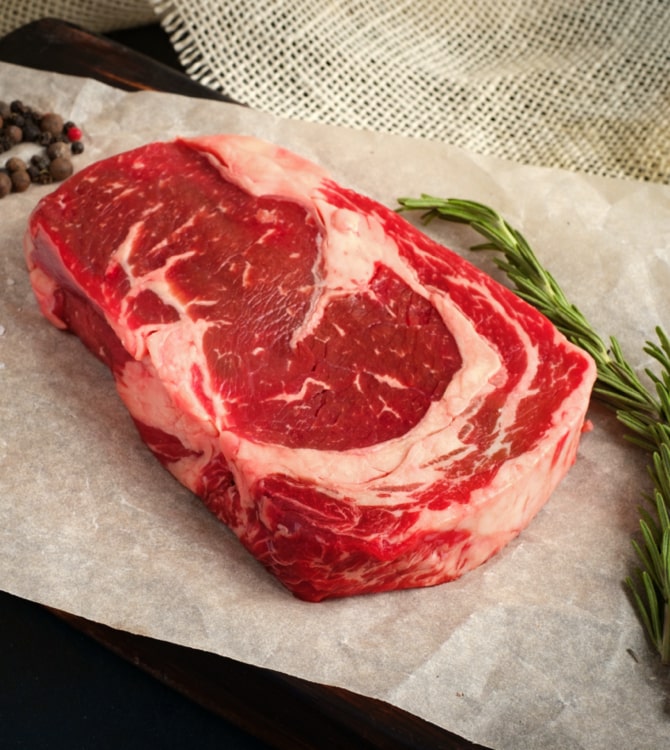 Interested in purchasing?