Solutions that bring success
We have the services and expertise to fit your needs.
Whether you are an established, multi-unit chain restaurant or an up-and-coming foodie favorite, we have designed a collection of solutions and tools to serve you. Whether you are looking to streamline costs or introduce new trends, we have chefs, beverage experts, product assortment and the digital tools to make doing business with us as easy as pie.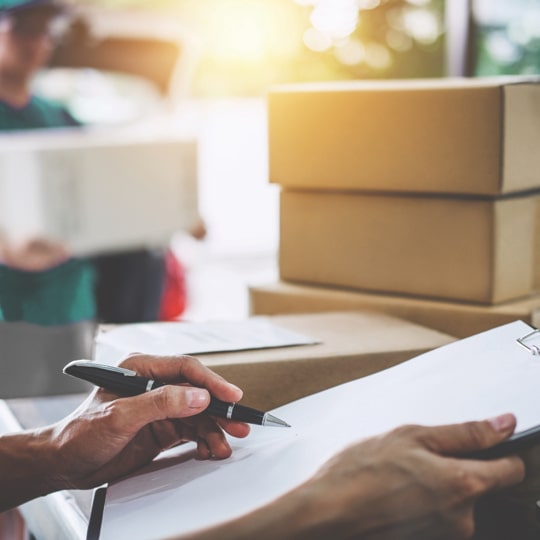 We customize our delivery schedule to meet your needs. With a very large supply chain network, we get you the products you need – when you need them.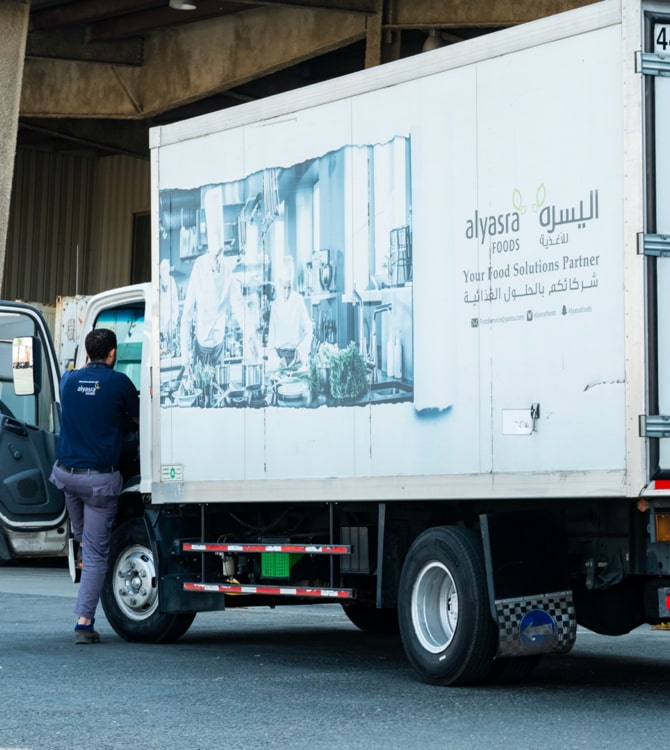 Our sales representatives are here for you. Their local knowledge is backed up by specialized expertise on everything from products to food safety and sustainable growing practices.
We deploy professionally trained local chefs and offer consulting and business planning services to enhance your menu. We want to keep you on top of emerging trends and increase the efficiencies that grow your business.
Specialty meat and poultry
Our specialty meat and poultry facility can deliver custom-cut fresh protein to your door, giving you dependable quality, selection and freshness through traceability.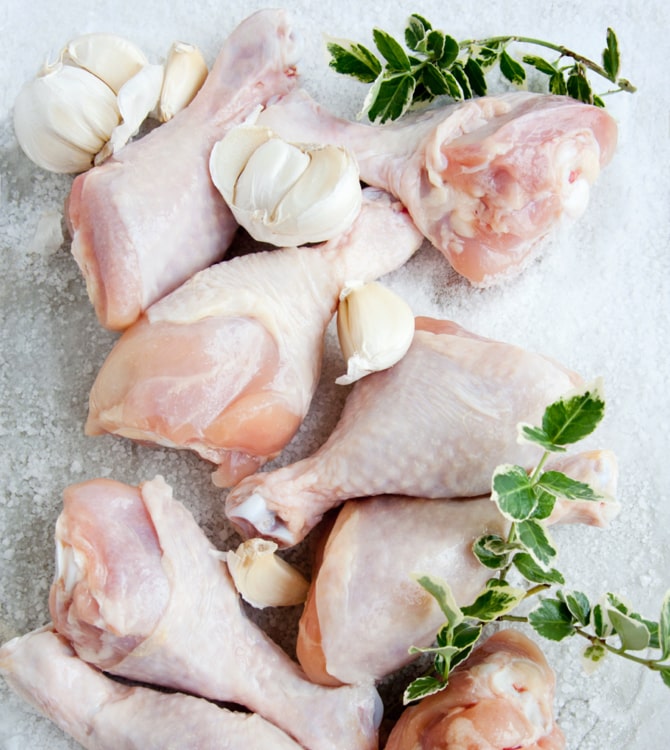 In-house beverage services
Tap the full potential of your beverage program. In this industry, tastes, trends, technology and market conditions continually evolve. Keep up by using our beverage solutions, offering the right mix of products and dispensing equipment to meet the needs of your market and your budget.