Enjoy our great food and brands
From new products to restaurant concepts, we provide you with great food and insight, designed to inspire your menu.
Everything we do is built to ensure that our customers' businesses thrive. More than 30 years ago we started delivering to the retail and foodservice industry, and over the years we have reinvented ourselves time and again to stay ahead of the competition. That's why our customers and partners don't just see us as order takers; they see us as success makers.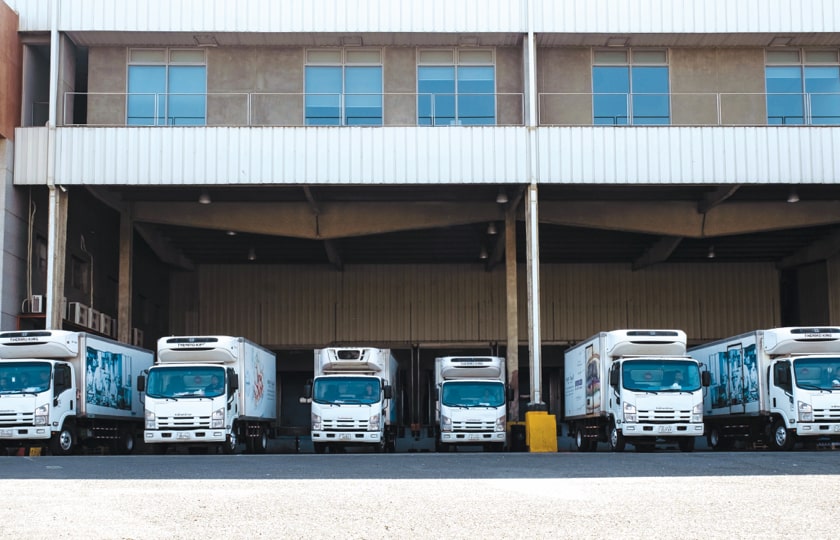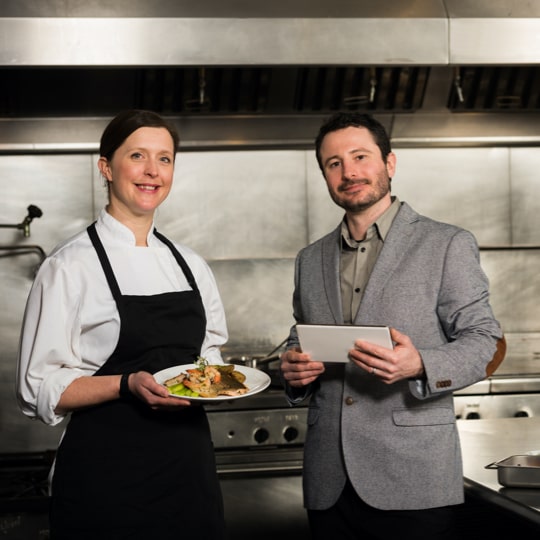 Today, people expect more from their foodservice and retail distributor. With Alyasra Foods, you can expect more too.
Outperform your competition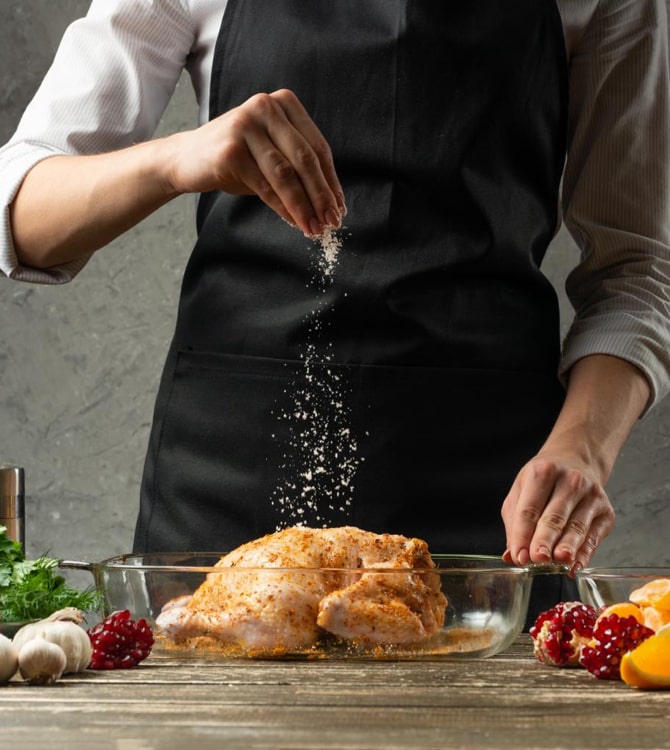 We are experts in retail distribution
Want to improve your retail execution? Look no further. We are the experts.
The support you need to run your restaurant
You have business goals. But your day is consumed. We understand and can help.
Delivering a Better Tomorrow
We bring you the biggest selection of highest quality meats at the most affordable prices to your door step. It's at the core of everything we do.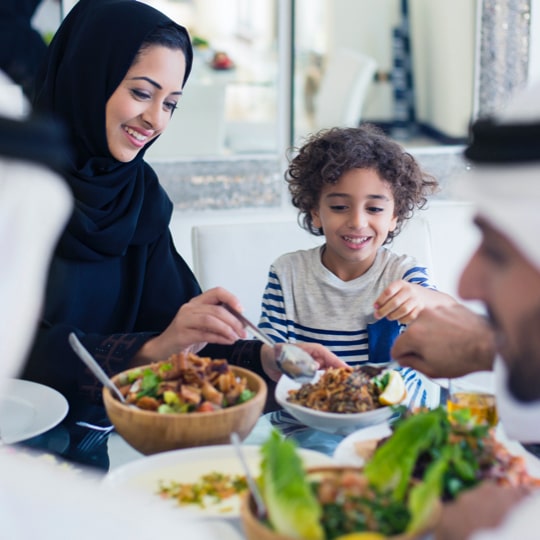 We create win–win partnerships. With the end user in mind, we surpass expectations by listening, leading, solving problems, and delivering what we promise. We obsess about details. We've spent more than 30 years mastering consistent processes and quality products, and if things are not right, we're committed to fixing issues fast.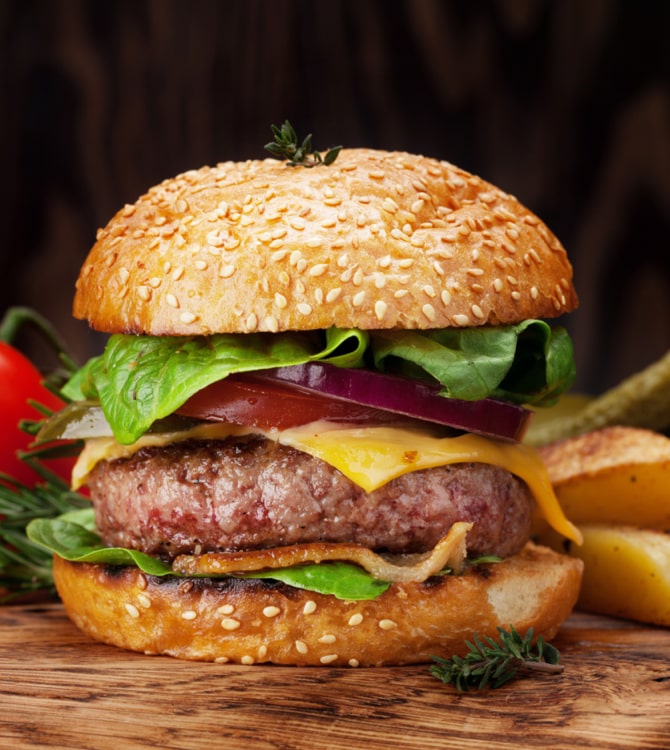 A culture of integrity and excellence
We're building something special. Working for Alyasra Foods means working hard to be our customers' most valued business partner. That's no small task, but we believe it's all about teaming up to find efficient solutions, tackling challenges and nurturing passion for our work.
We hire in a variety of fields:
Drivers
Warehouse
Sales
Finance
Supply chain
Marketing
Human resources
Information technology
Procurement
We're happy to answer questions or share information about our products and services.
Alyasra Foods operates multiple distribution facilities serving more than 15,000 customers in Kuwait, Iraq, Saudi Arabia and UAE.
Looking for a food distributor?